Top Five Fantasy Sports Sites
Fantasy sports are online games where the participants use real professional players to create a virtual team. There are many websites out there and today we take a look at the most famous ones. For more information on trusted Fantasy Sports websites, we suggest you check out Bettingsites.me.uk and the various reviews they regularly do for these types of sites.

The first fantasy sports platform in India was Dream11.com, launched in 2012 by Harsh Jain and Bhavit Sheth, and today it counts 2+ million crore sports fans.

In 1997 Hattrick.org was introduced. Today it has more than 13 million users and is played in 128 countries.

Draftkings.com was founded in 2012 and is the world's leading daily fantasy sports website. It allows its 8 million users to compete in many professional sports on a daily basis.

Fanduel.com is the biggest rival that DraftKings have. The multi billion industry was founded in 2009 and has more than 6 million users across all sports.

Superbru.com has more than 1,3 million users worldwide. The first online version was released in 2003 when 9 friends were playing it, and by 2006 several thousand players were already taking part in the game.

Take a look at a lot of interesting facts about Fantasy Sports in the infographic below.

Fortune 100 Best Companies to Work 12 Baird
Rank: 12
Name: Baird
Jobs Link: Baird Careers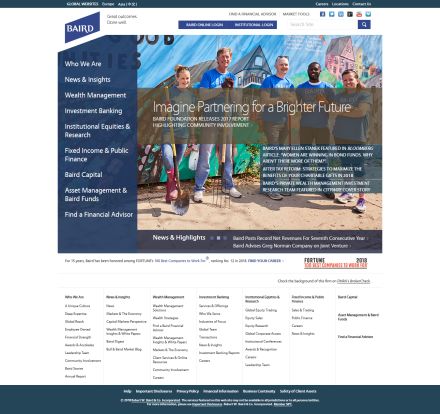 Fortune 100 Best Companies to Work 11 Deloitte
Rank: 11
Name: Deloitte
Jobs Link: Deloitte Careers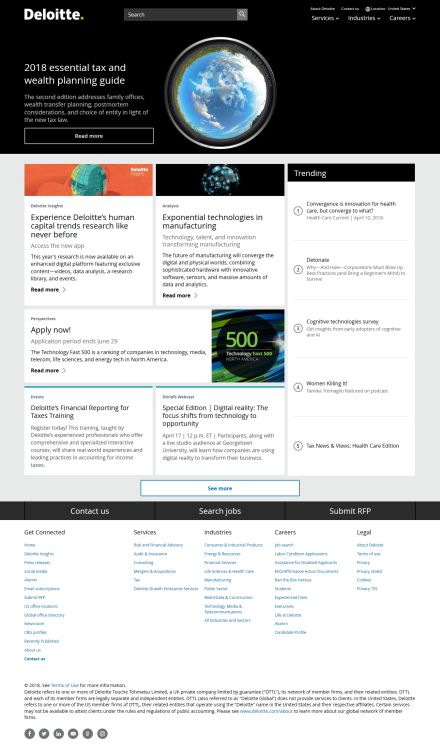 Fortune 100 Best Companies to Work 10 Kimley-Horn
Rank: 10
Name: Kimley-Horn
Jobs Link: Kimley-Horn Careers

Fortune 100 Best Companies to Work 9 Hyatt
Rank: 9
Name: Hyatt Hotels
Jobs Link: Hyatt Careers