Top 9 WordPress Interactive Plugins
WP Contact Form
Use: WordPress plugin to add a contact form to post page
Link: WP Contact Form at WordPress.org
DMSGuestbook
Use: WordPress plugin to add a customizable guestbook blog page
Link: DMSGuestbook at WordPress.org
Guestbook Generator
Use: WordPress plugin to add a guestbook to any theme
Link: Guestbook Generator at WordPress.org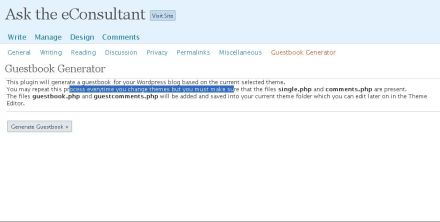 WP Contact Form III
Use: WordPress plugin to add contact form with spam stopping captcha
Link: WP Contact Form III at WordPress.org
TDO Mini Forms
Use: WordPress plugin to add form allowing readers to submit posts
Link: TDO Mini Forms at WordPress.org
Quick SMS
Use: WordPress plugin to allow readers to send you SMS text messages
Link: Quick SMS at WordPress.org
Vote It Up
Use: WordPress plugin to allow readers to vote on posts
Link: Vote It Up at WordPress.org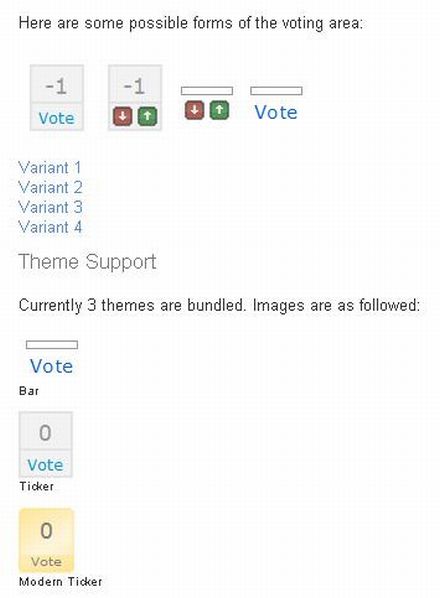 Newsletter subscription optin module
Use: WordPress plugin to invite readers to sign up for a newsletter
Link: Newsletter subscription optin module at WordPress.org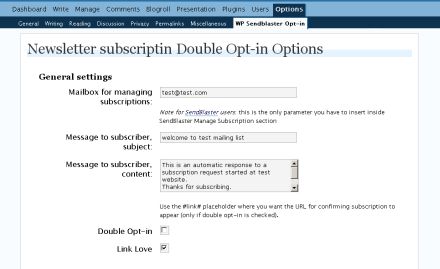 Democracy
Use: WordPress plugin to poll blog readers
Link: Democracy at WordPress.org

I want a WordPress Plugin to …
See More: I want a WordPress Plugin to … 450+ common problems solved
If you are new to eConsultant : Subscribe : RSS Feed | Follow us on : Twitter : eConsultant | FriendFeed : eConsultant | Soup.io : eConsultant | tumblr : eConsultant
Next Post :
What was the average 30-year mortgage rate in February 1984
Previous Posts :
One Response to "Top 9 WordPress Interactive Plugins"
450+个Wordpress插件整理(二) | 小墨|博客 Says:
April 22nd, 2009 at 6:59 am

[…] 10. Suggest some more for this list: Top Interactive Plugins […]
Your turn. Add your comment.
You must be logged in to post a comment.